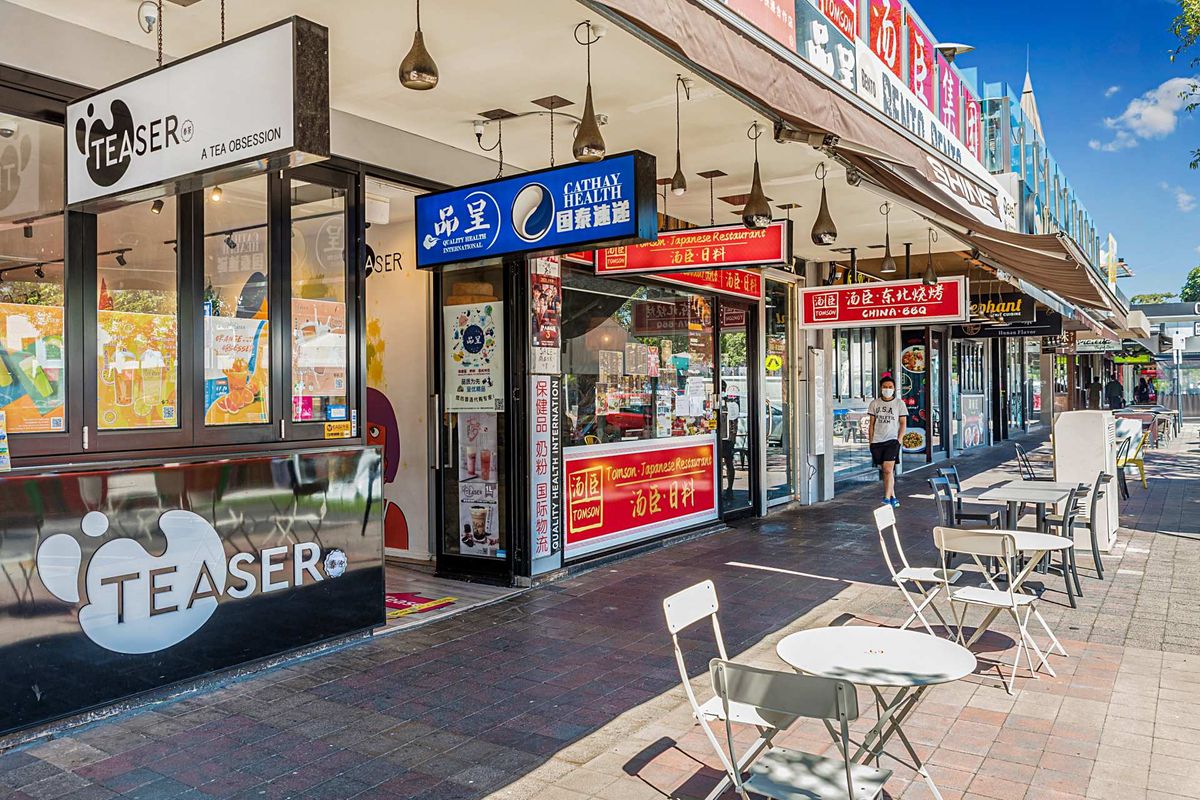 Glen Waverley
Things to do in Glen Waverley
Glen Waverley is a multi cultural suburb approximately 25 km southeast of the Melbourne CBD, approximately 30 minutes by car. Tullamarine Airport is 50 km northwest of the area. It is a south-eastern suburb that has all the amenities a family could need – plenty of space, roomy houses, The Glen Shopping Centre, Century City Walk and a selection of Victorian top schools. The area's Asian vibe can be felt in the knockout range of restaurants peppered in the vibrant Kingsway with delicous local and Asian eateries.
Take a look at our current homes in Glen Waverley!
What's in the neighbourhood?